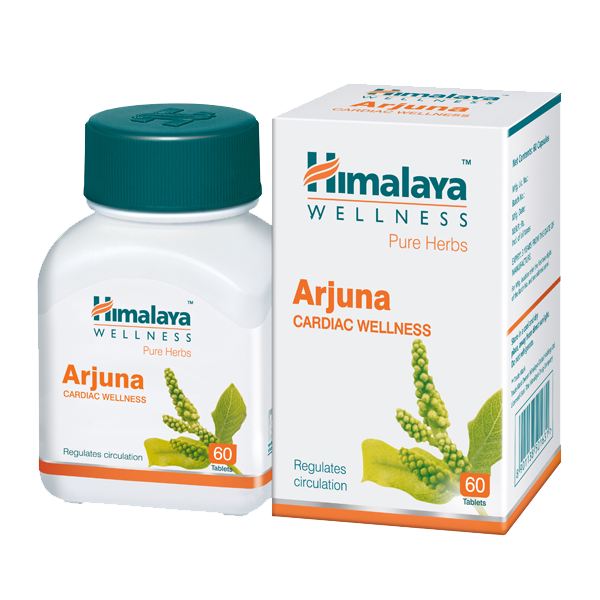  
ARJUNA HIMALAYA - EFFECTIVE HEART PROTECTION
effective cardioprotective ajurvedic herb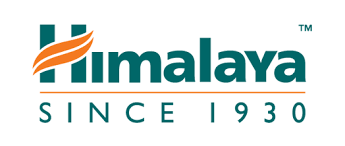 ARJUNA HIMALAYA ACTION
Arjuna Himalaya is used extensively in maintaining healthy blood pressure, normal cardiac functioning and promoting cardiorespiratory endurance.
Arjuna Himalaya helps to improve coronary artery blood flow, reduce chances of clot formation and protect the heart muscles.
The Arjuna Himalaya helps to lower blood lipid levels, and prevents the hardening of blood vessels by reducing lipid accumulation in the arteries.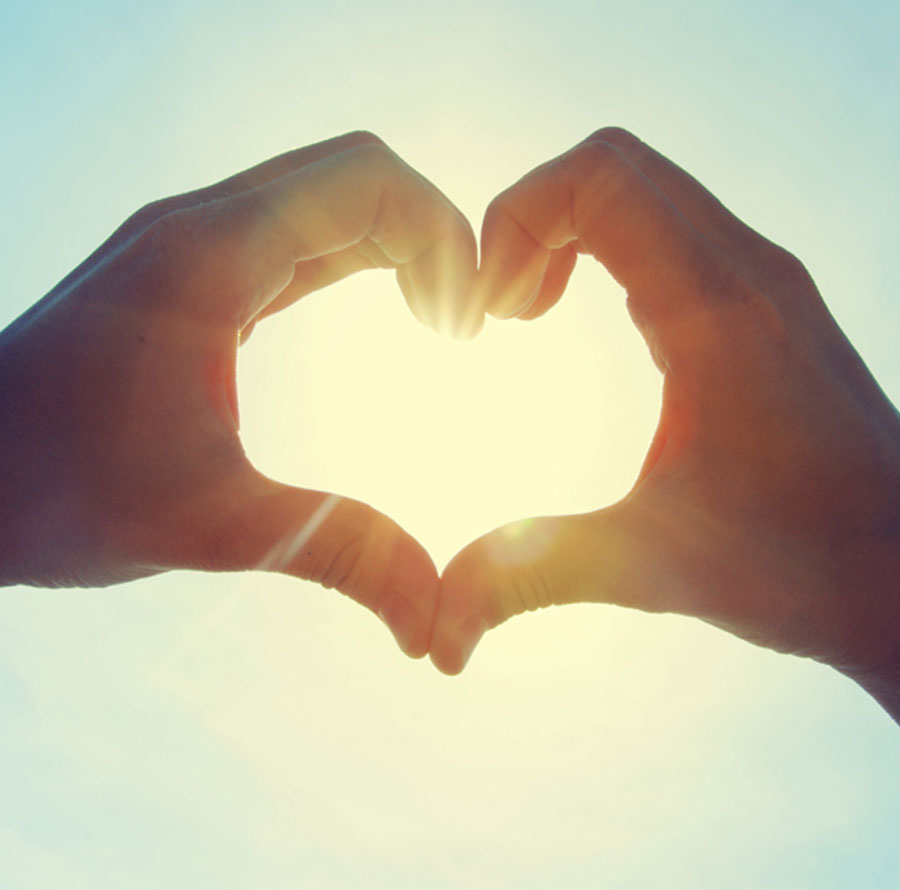 ARJUNA HIMALAYA COMPOSITION
Each tablet contains: Arjuna (Terminalia arjuna) bark extract – 250 mg.
ARJUNA HIMALAYA DOSAGE
1-2 tablets twice daily to be taken with lukewarm water, preferably before meal. In speciał cases, pls. consult your doctor to prescribe appropriate dosage suitable to your health condition.
ARJUNA HIMALAYA IMPORTANT