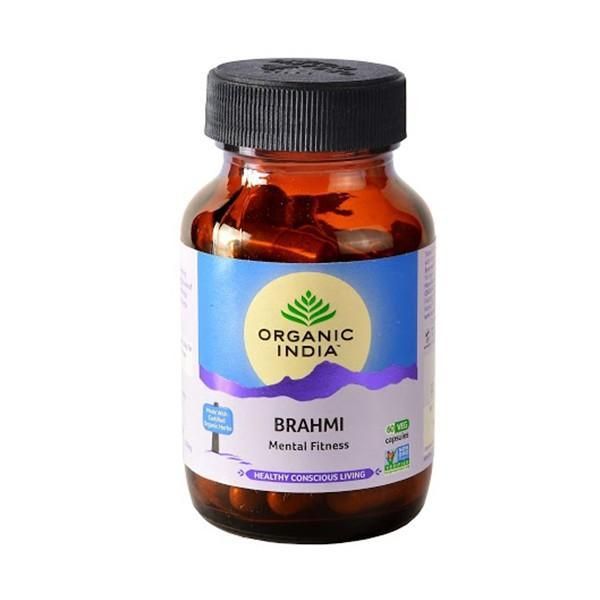  
BRAHMI - ORGANIC INDIA
(PLN59.90 za 1 opk. z dostawą)
Tax included
Improves functioning of Brain & Nervous System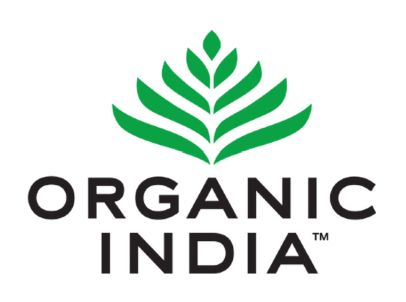 ORGANIC INDIA Brahmi Capsules - Improves Brain & Nervous System
Brahmi capsules promote mental fitness, good memory & alertness. Also known as Gotu Kola, Brahmi is one of the world's most powerful adaptogens. Brahmi improves mental clarity, overall well being & boosts energy, without adverse side effects. 
BENEFITS
*Improves Creative Intelligence and Imagination
* Improves Learning, Concentration, and Memory
* Organic Brahmi improves circulation, relieves venous insufficiency
* Effective in the treatment of herpes simplex
* Improves the functioning of the central nervous system
* Complements modern treatment of Alzheimer's disease and paralysis
INDICATIONS
*Stress
* Lack of Concentration
* Memory Decline 
* Leg Oedema
* Venous Insufficiency
INGREDIENTS
Each vegetarian capsule contains
* Brahmi (Centella Asiatica) 350 mg.
DOSAGE
2 capsules twice a day for at least 3 months as directed by your health advisor. Safe for long term use.

PACKAGING
1 glas bottle - 60 capsules @ 350 mg.
You might also like
Price
PLN27.50
27,50 zł za 1 opk. z dostawą.