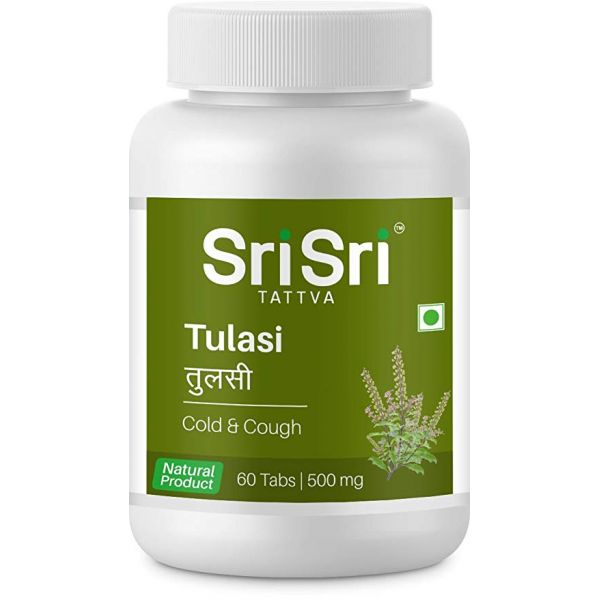  
TULASI SRI SRI (500 MG.) - QUEEN OF HERBS
(PLN28.00 za 1 opk.z dostawą.)
Tax included
queen of herbs


A part of Art of Living Sri Sri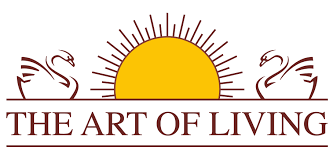 SRI SRI AYURVEDA was introduced by the world-famous spiritual leader Sri Sri Ravi Shankar. His organization, Art of Living, operates in over 150 countries around the world. Sri Sri Ayurveda herbal preparations are currently branded by the Sri Sri Tattva brand, they are made from specially selected, ecologically pure herbs (100% Organic) and by spiritual employees. All the employees of the production facility must take part in joint meditation organized in the factory premises every morning before starting the manufacturing process.
TULASI (Tulsi)  supports the normal functioning of the respiratory system. Tulasi has antimicrobial and anti-inflammatory properties, as it contains eugenol oil, present in it's leaves. The leaves of tulsi contain ozone. If in spite of adequate supply of glucose, the supply of oxygen is less, the normal cells get converted into carcinogenic cells. It is useful in cancer because of ozone. It is likely to be useful in cancer of lungs.
TULASI SRI SRI ACTIONS
* helps in relieving allergic rhinitis and urticaria
* strengthens the lungs, cures cough and cold
* modulates immunity; stabilizes health and also acts as a good antipyretic agent.
TULASI SRI SRI INDICATIONS
* cough & cold
* lungs inflammation
* allergic rhinitis

TULASI SRI SRI DOSAGE
1-2 tablets 2 times a day. It is advised to not to exceed the  recommended daily dose. In special cases, consult the physician to propose an appropriate dose, which suits the best. 
TULASI  SRI SRI PACKAGING
1 pack – 60 tablets @ 500 mg.

TULASI SRI SRI EXPIRY
2 years from the month/year printed on the packaging.
The information on this site cannot be considered a substitute for professional medical advice. Do not use this information to diagnose or treat a problem without consulting your doctor